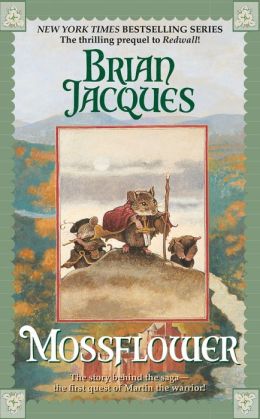 My Pre-AP students are currently reading (or they are supposed to be) Mossflower on their own. I gave them the book before winter break, and when I mentioned it last week, they said, "Are we supposed to be reading that?" Because this is one of my favorite stories, I was quite disappointed. But I cannot expect them all to enjoy animal adventure stories.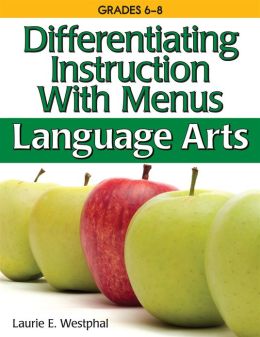 For the novel, my students will be completing mini-projects based on a choice board. A couple of years ago, I picked up a wonderful book for differentiating assignments. It includes sixty different choices, as well as different types of menus for students to make choices from - baseball, game show, tic-tac-toe, list, and 20-50-80.
For Mossflower, I chose tic-tac-toe. I have included eight options plus a free choice. For the students to use the free choice, they must submit an idea to me. Initially, I did not include this, but I wanted to give them some creative choice. This is the first project-based assignment they are doing for me, and I am curious to see what they are capable of producing that I might not think of.
The kids will receive a hard copy of this assignment. I will also be posting it in Edmodo, creating a forum for them to ask questions as needed. I am hoping this may cut down on some of the repetitive questions I often receive.
Links: